Endorsement Announcement: Measure 26-199 & Measure 102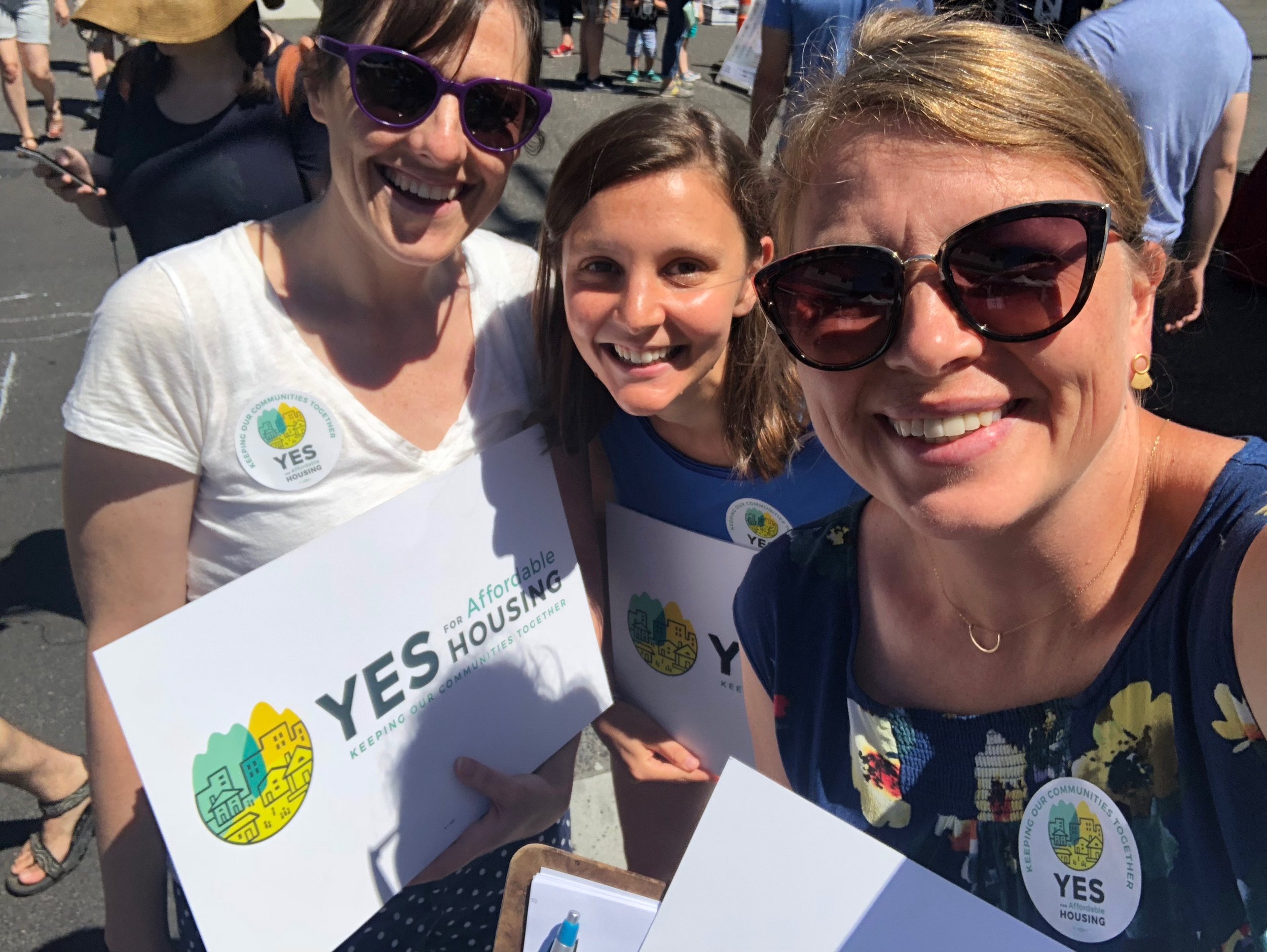 Business for a Better Portland is proud to announce its first ever formal ballot measure endorsements: Measure 26-199, a regional bond, and Measure 102, a statewide measure. 
The BBPDX Board of Directors voted to endorse the measures after receiving a strong recommendation from our organization's members who attended our first-ever workgroup to consider an endorsement.
Business for a Better Portland is proud to endorse two ballot measures this November that will help to build safe, affordable housing for as many as 12,000 people in Clackamas, Multnomah and Washington counties:
Measure 26-199, a regional bond, which will build and preserve affordable homes in the region

Measure 102, a statewide measure, which will lift the current ban on the ability of local governments to work with nonprofits and local businesses to build affordable housing with bond funding
In addition to our organizational endorsement, BBPDX encourages others to consider endorsing the campaign (which you can do online here) and explore the ways you can get the word out to your employees, social media followers, and customers. BBPDX staff invites inquiries from members about opportunities to host educational brown-bags and happy hours with us. Members should contact Chief Collaboration Officer Ashley Henry for more information at ashley@bbpdx.org. 
For more information about the regional bond measure, you can visit Yes for Affordable Housing! online or contact Lily Dorn, Regional Coalition Manager, at lily@yesforaffordalbehousing.com or (626) 552-2241.  
We are thrilled to provide civic education and engagement opportunities for our members and will soon be announcing our next workgroup to consider additional ballot measures.