In early 2018, we identified four issue areas we must address to ensure Portland's future is an equitable city where prosperity can be shared by all. We continue to prioritize our work between these four areas.
BBPDX is advocating for a transportation system that is a liberating force for everyone in the community.
Yes, it is time to put an end to traffic deaths, which disproportionately occur in neighborhoods with larger minority and low-income populations. We must achieve Vision Zero and ensure that every Portlander has access to safe, walkable and bikeable streets.
But beyond safety, we want a transportation system that is mobilizing for its citizens and gets our community closer to its climate change mitigation goals. We want the city to make brave transportation decisions that benefit the entirety of the Portland region, serving business and commerce in addition to everyone who lives here.
BBPDX is not anti-car, but in favor of a spectrum of sustainable transportation options that will aid in creating the thriving equitable community we collectively strive for.
We will leverage the strength of established businesses and our public agencies to help entrepreneurs cultivate success and create more opportunity for more diverse business leaders. While we cannot erase the inequities that were created by historic economic development strategies, we can be a part of developing and implementing strategies that are inclusive of and beneficial to Portland's diverse communities.
BBPDX stands for accessibility to the systems that create generational wealth, broader business ownership, and seeing positions of economic leadership filled by those who embrace and represent the diversity of the Portland economy.
Working with partners in economic development across the city and the region, BBPDX is a consistent advocate for a truly thriving community.
Addressing the housing and homelessness crisis is essential to the future success of our city and businesses. No one should have to spend the night on the streets, and no one should have to leave the Portland Metro area for affordability.
BBPDX advocates for a strengthened Portland community through a diversity of housing options. We believe that business can and should take an active role in addressing the inequities in our economic structures that limit opportunities for our neighbors and cause people to fall through the cracks. In 2018, BBPDX actively engaged its members in support of the regional housing bond that will fund the retention and construction of affordable homes. In addition, BBPDX will remain a consistent voice for addressing the root causes of homelessness instead of focusing on short term solutions.
We support a collaborative approach that recognizes the value that government agencies, nonprofits, foundations and businesses bring to table.
Rather than prescribe our own solutions, we listen to community leaders to determine where our business voices can be most helpful to their essential work. Portland's business community can also get more done by constructive engagement with our representatives. The complex challenges our city faces call for a new approach to policy engagement that is collaborative and advances the outcomes that will benefit not only our businesses, but the community as a whole.
Business for a Better Portland acts a trusted liaison between the community and our member companies. We are an active participant in emerging policy conversations and we make it easy for members to engage and have a voice on issues that matter to them and their businesses.
We also know how to have a good time. We celebrate our community through events throughout the year and create meaningful connections between the business leaders who make up our membership. In 2019, we are launching new member workgroup to facilitate more collaboration among our member businesses with an aim toward making all of our members more successful.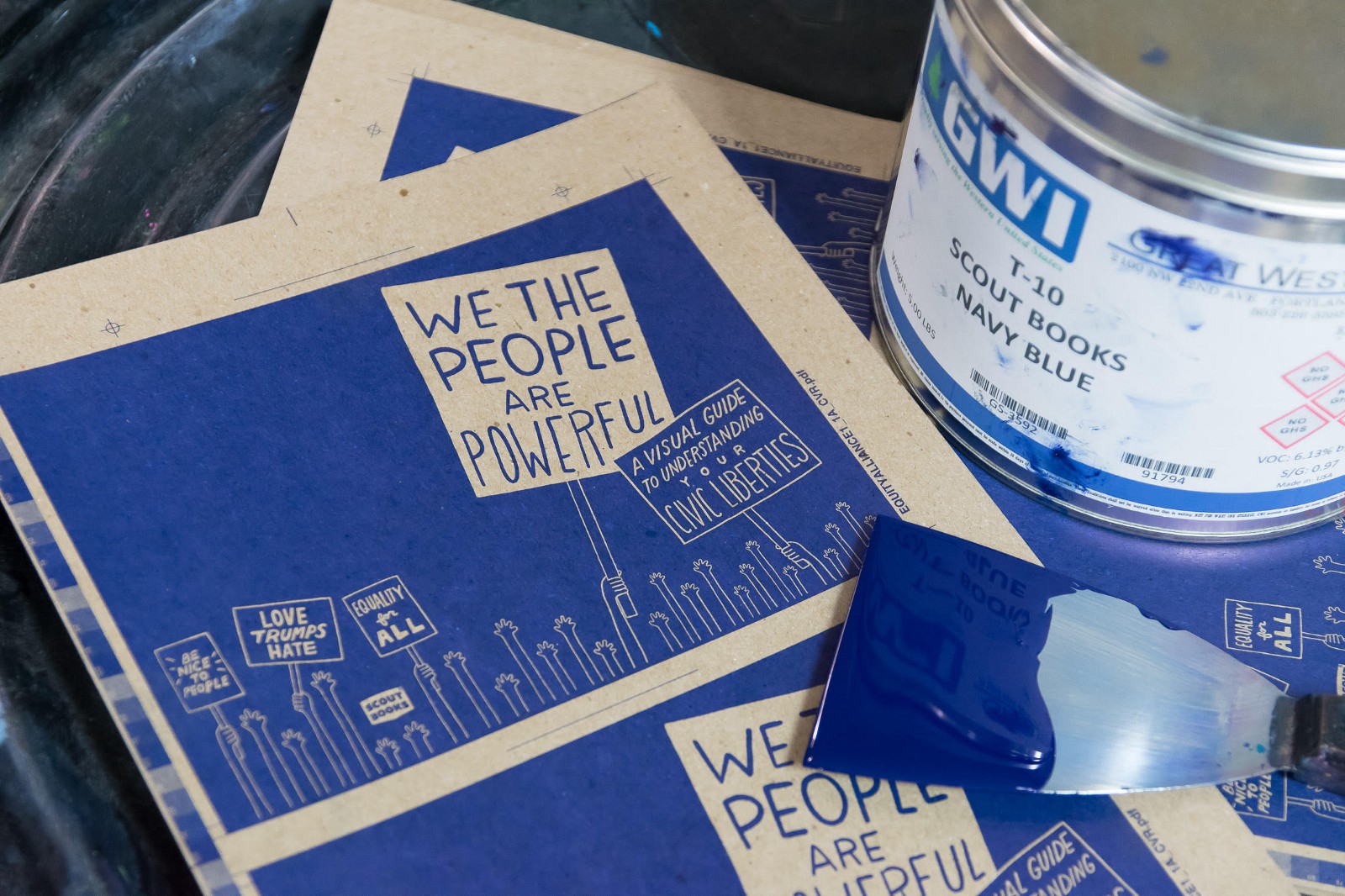 Not a BBPDX member yet?
Join Us Today.
BBPDX members share a commitment to making our city more fair, just, and safe for every resident. Be a part of that mission.